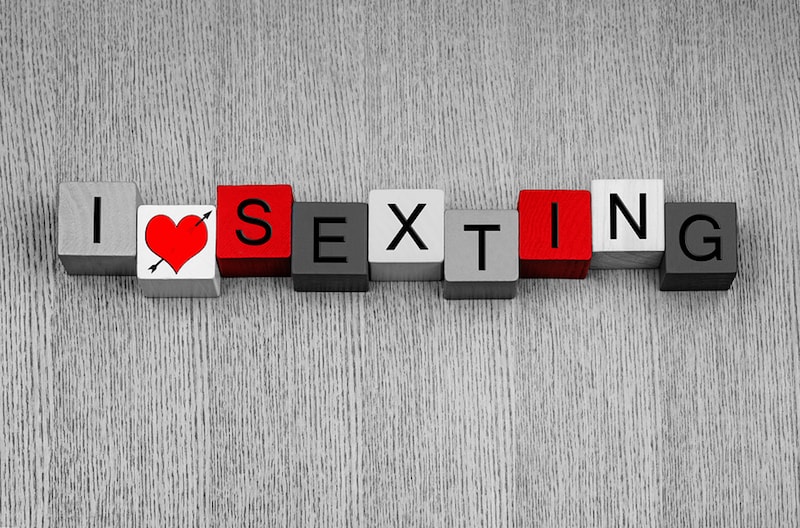 Some people can be pretty loose with their definition of cheating until they're on the receiving end of it. But if you find out your partner has been sexting someone else, you're likely to want to know if sexting is cheating.
"Does it feel like cheating?" It certainly can feel like it when it's your partner doing it. Not all cheating involves sex, but the sexual element of sexting makes it feel more like cheating for many people.

A great example of sexting and the problems it can cause can be seen in the life of ex-congressman and mayoral candidate, Anthony Weiner. Read the below Google+ post I wrote about one of the most famous sexters, 'Carlos Danger,' aka Mr. Weiner. After you read it tell me if you think sexting is cheating (be sure to click the Read More button after the first 2 lines to read the full post).
The biggest problem with cheating isn't the sex, nor is it the other woman or man, nor is it the form it comes in -- whether it's flirting, 'friending' someone on Facebook, watching porn, getting emotionally connected to someone else, or actually sleeping together (see Does Sexting Count As Cheating?). The biggest problem with cheating is the breaking of trust with our partner and going outside the relationship for something that is supposed to primarily be met inside the relationship.

Almost everyone texts, and texting in and of itself is neither good, bad or cheating. It becomes cheating when we're sharing something with someone else that belongs only to our partner -- our bodies, intimate thoughts and feelings, or parts of our lives that we committed to our partner.
Sexting is cheating because it does all of the above -- breaks trust, gives to someone else what our partner is supposed to get from us. Sorry, 'Carlos Danger,' but your sexting is cheating.
Learn more about another form of cheating, flirting, by watching my YouTube video explaining why flirting is cheating.
Like this post? Sign-up at the bottom of this page to get notified of my new posts each week -- or follow me on Google+ (Kurt Smith on Google+) where I post daily relationship and self-improvement tips just like this one.

Looking for More? Check Out These Articles
Read Comments from Others with Similar Experiences - Click 'View full post' below or scroll down