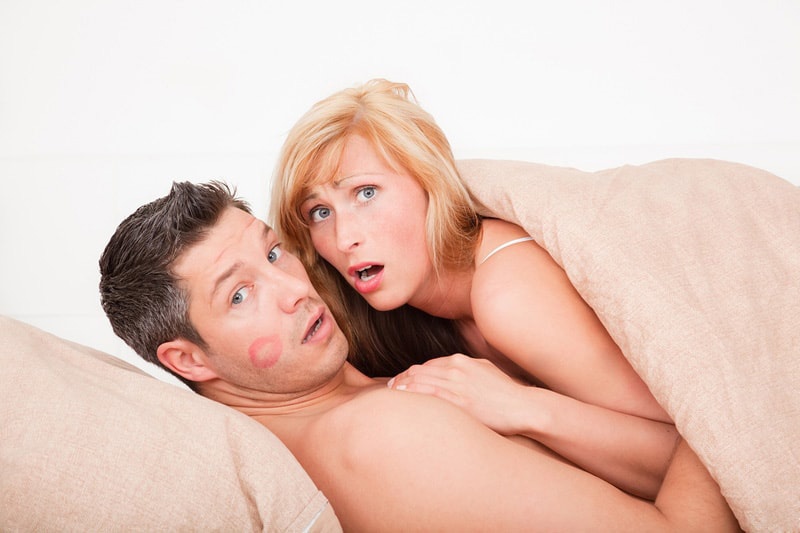 Got a married man other woman problem? Or maybe you just want to prevent one. Let's see what we can learn from the latest celebrity cheating married man that could help you.
You're probably aware of the recent married man other woman situation actress Kristen Stewart, from the Twilight movies, and Snow White and the Huntsman director, Rupert Sanders, have gotten themselves into. Here's an interesting take on how married man other woman affairs are viewed from Jeffrey Scott Shapiro:
There's a very specific reason Stewart is taking all of the heat, however, and it's because tabloid journalism has a formula of almost always blaming 'the other woman' whenever a major male celebrity has an affair or commits an act of cheating.
The tabloids have done their own studies based on week-to-week sales, which reveal that since most tabloid gossip readers are middle aged, married women, who prefer to read stories that blame the other woman instead of the cheating married man. That's because these same readers are addicted to stories that target their own fears -- and the idea of a younger woman coming along and stealing their own husband one day is a big one. And after reading about how awful someone else's life is, they can breathe a sigh of relief and say to themselves, "Well, at least MY marriage isn't THAT bad!"
Could the last two lines above describe you? Could you be fearful, consciously or subconsciously, that another woman could steal your husband? Do you feel better about your marriage when you read how bad someone else's marriage is?
One of the lessons I have to teach couples in marriage counseling after an affair is how they let their relationship become vulnerable to cheating in the first place. This is a very difficult concept for people to grasp, after all almost no one intends for an affair to happen (usually even the cheating married man says this).
However, the marketing by the media of married men other woman problems shows some of our susceptibility. We are much more comfortable and able to see the faults in others' marriages than in our own. Until we're willing and able to take an honest look at our own marriage and address the ways we're vulnerable to an affair, we're setting ourselves up to have it happen to us too.
If you've got a married man other woman problem right now, you're probably feeling overwhelmed by the anger, hurt, and betrayal. And that's totally normal and okay. As those feelings begin to subside, take a real hard look at your marriage, getting the expert opinion of a marriage counselor really helps, and find the ways your marriage was not protected well enough so you can prevent it from happening again. If you haven't had a married man other woman situation arise yet, do this above to prevent it.
Above quote from: In Defense Of 'Twilight' Star Kristin Stewart
Looking for More? Check Out These Articles
Read Comments from Others with Similar Experiences - Click 'View full post' below or scroll down