Guy Stuff provides counseling and coaching to men and women, individually (yes, we work with women too), as well as together as couples and families (Check out our Counseling Services). We solve common relationship problems like communication, conflict, verbal abuse, falling out of love, rebuilding trust, and even how to go through a separation or divorce. We also provide solutions to common guy struggles like anger management, cheating, midlife crisis, porn addiction, and alcohol or drug abuse.No matter what issue you are facing, the professionals at Guy Stuff can help you. We are experts on 'guy stuff' and offer a proven method of counseling that is highly effective for men and the women who love them.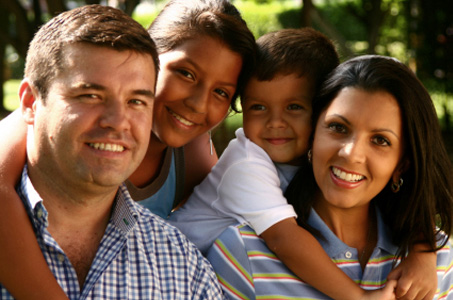 How & Where We Do It
We provide counseling and coaching in-person to those living in Northern California at our conveniently located offices off of I-80 in Roseville, and by phone or video conferencing to anyone around the globe. With the busy lives we all have, many people take advantage of the convenience of meeting with Dr. Kurt by phone, Skype, FaceTime, or Google Hangouts. We offer 45 and 90 minute counseling sessions, Monday through Friday, regardless of the method by which we are meeting. Our website also provides free and low-cost resources that are available on demand 24/7. You can access our Counseling Men Blog right now for immediate feedback on a variety of common issues we see here at Guy Stuff.
International Presence
We have an international web presence. The resources on our website have been translated into more than 14 languages and utilized by men and women around the world (Take a look at one of the things that makes us so popular is our Counseling Men Blog). Dr. Kurt also has one of the Top 50 profiles on Google+ with his posts having received more than 133 million views. Check him out on Facebook, Twitter, and YouTube, too.
Our Mission
To help men become the man they want to be and their partners to get back the man they fell in love with (Find out What Others Say about Guy Stuff's Counseling). Our counseling services are designed for men and the women who love them!