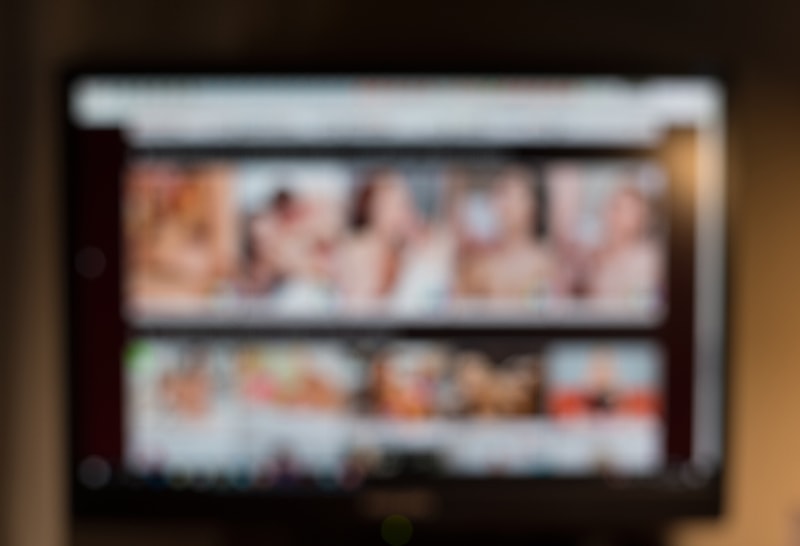 Part 2 of 2
Here's the rest of Mileena's story:
Her Question:
By the way, husband watches porn and he wants me to be like those girls. I'm thinking about a divorce, but in general my life with him was perfect, except now I've got a husband not interested in me. I was really happy, but now I'm not. Is my husband addicted to porn? What should I do?" -Mileena
(read Part 1 of Mileena's story -- Husband Not Interested)
My Answer:
Since you say "my husband watches porn," that's most likely another reason why you've got a husband not interested. One of the biggest negative affects of watching porn that men don't understand is the way porn influences what men see as sexual attraction. Repeated viewing of porn reshapes, and almost always warps, our sexual attraction. Additionally, as long as "my husband watches porn" he's being sexually satisfied by the porn rather than by being intimate with you.
What can you do about "my husband watches porn"? At this point stay firm in saying no to cosmetic surgery. It's very possible that you've got a husband addicted to porn. You need to no longer accept that your husband watches porn. After a period of abstinence of your husband watching porn, typically a minimum 3 months, you both can begin to find out how much of his being a husband not interested in me is due to his watching porn and how much was the changes in your body. That would then be the time to have a truly honest conversation about your relationship.
A marriage counselor would be an excellent resource for you to use to get guidance in taking these steps, as well as to help you both have a healthy and productive conversation about your marriage and sex life, and how to improve it. Too many women just accept that their husband watches porn and that they have no choice about it, and that's just not true. Also, if you've got a husband addicted to porn, he needs your help, so start to help him by taking these steps.
-Kurt Smith, Marriage Counselor
* This is the second article of two discussing a wife's struggle with her husband's lack of interest. Read more about Mileena in the first article: Husband Not Interested In His Wife Sign-up for our Blog at the bottom of this article and get other great articles on men, women, and their relationships like this one.
Looking for More? Check Out These Articles
Read Comments from Others with Similar Experiences - Click 'View full post' below or scroll down