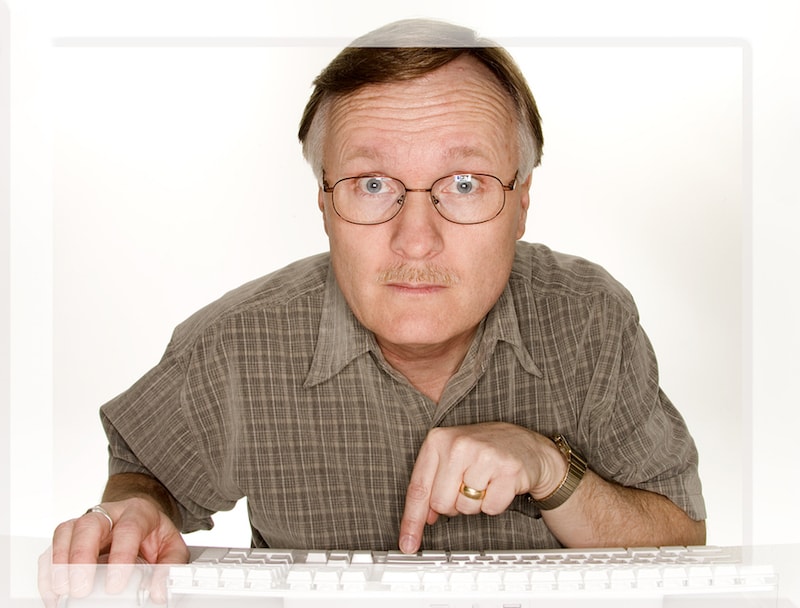 What drives an internet porn addiction?
Sexual excitement and release? Yes.
Available when partner isn't? Yes.
Explore fantasies? Yes.
These are the most common reasons for internet porn addiction. But there's another reason that often is over looked -- Stress Management.
Why do men look at internet porn so habitually? Often, it is to relieve stress. Most men feel an enormous amount of stress trying to balance their work, family, and personal lives. On top of that, a lot of us guys are really bad at stress management.
Internet porn provides a quick, easy, and enjoyable way to relieve tension. Why bother going to the gym or learning how to make lifestyle changes when the release of online porn is just a couple of clicks away on our computer or phone.
If you're a woman and you have a man with an internet porn addiction, try not to look at it just from a sexual point of view. Think about other reasons why he may be watching porn.
If you're a man who struggles an internet porn addiction, also consider other reasons you may be looking at porn. If you're using it for stress management, think about a better alternative, one that comes with less secrecy, guilt, and shame.
Here's the key to dealing with internet porn addiction: Understanding what's really driving our behavior, which then gives us the secrets to change it. Learn more about what's driving you in our counseling men here at Guy Stuff.
Looking for More? Check Out These Articles
Read Comments from Others with Similar Experiences - Click 'View full post' below or scroll down