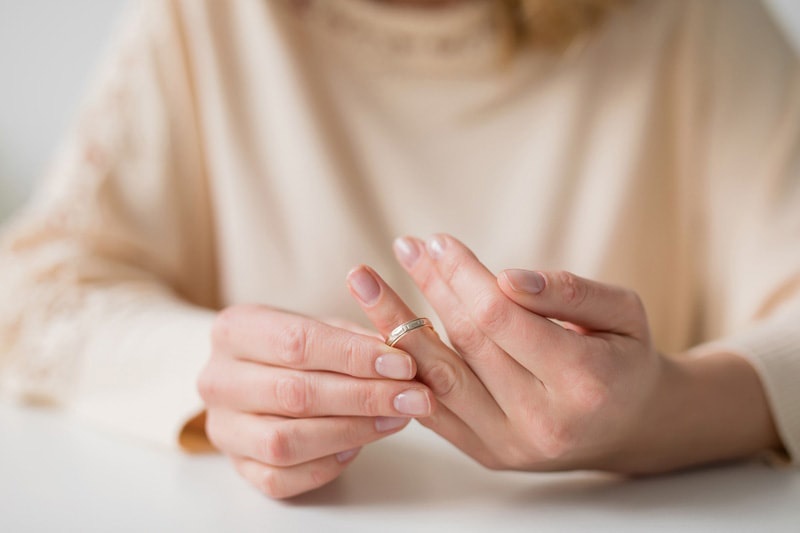 Reader Question:
My husband and I severed a 7 year (second) marriage 4 months ago. I did not want to end it. 7 kids involved combined, all older, 15ish, one is 10. Everything was great. In fact, prior to the split, he said how thankful he was to have me. Suddenly, my husband ended our marriage, after meeting another woman with 4 kids, all way younger. She is rude! Not into anything he is, he has completely forgone his lifestyle and left his kids completely behind with hardly any contact. The kids are very angry and he does nothing to remedy this, he has completely changed who he is. But is completely into her children and doing all the things he should have done and contributed with ours. He refuses to see the light...My question is - is this true love, or is he living a complete lie, running from his life as a failed parent and husband to someone who has no idea whom he really is, or is this a temporary infliction like a midlife crises? He has come to me and stated he is regretful, but we see no effort to correct what he has done... help me understand what is actually happening here." -Melinda T.
My Answer:
I can't tell you precisely what's happening with your husband, but I can give you some ideas that are probably going to be pretty close.
I can tell you that this early on it's more likely to be infatuation than true love.
When a lot of us get too uncomfortable, we look for a way to escape the discomfort. You used an accurate description for what's really going on with "running from his life."
I counsel a lot of husbands who've left their wives after meeting another woman. More than anything, these men are confused, unhappy and feel stuck.
Finding another woman to start over with and "feel" excited about is an easy, but temporary, way to change the above feelings.
Here's what I'd recommend that you do:
Stop trying to figure out what's going on with him -- its wasted energy and you'll probably never figure it out.
Get some professional guidance from a marriage counselor who works with men who have affairs and leave.
See what you can learn and change about yourself -- obviously your marriage wasn't as "great" as you thought -- and you'll become more attractive to him.
-Kurt Smith, Marriage Counselor
Got a question you'd like to Ask a Marriage Counselor? Click here to submit it and I'll answer it in an up coming post.
Looking for More? Check Out These Articles
Read Comments from Others with Similar Experiences - Click 'View full post' below or scroll down