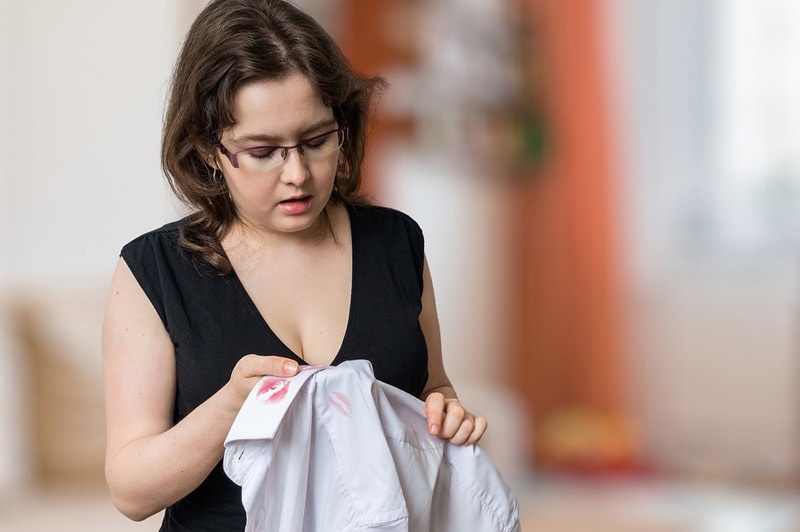 Reader Question:
I would like to schedule an appointment for my husband and I to meet with you. We are dealing with infidelity issues, but are both committed to staying in our marriage. Looking for help finding solutions to communicate more effectively with my husband and how to move forward. Can you offer some words of encouragement? -Angie H.
My Answer:
It's good that you both are committed to going in the same direction. Often when infidelity occurs, the offending partner is unsure about staying in the marriage, not surprisingly, since this contributes to the infidelity occurring in the first place. Fixing the relationship after infidelity can be very difficult when both partners are not on the same page in what they each want. You both are already ahead of many couples in your shoes.
You didn't state who had the affair. Naturally, since I specialize in working with men, the majority of affairs I work to repair are men cheating, but I've also worked with men who've had to deal with their wives cheating. It can go both ways.
Ineffective communication is another contributor to infidelity, as well as usually being the biggest roadblock to moving forward afterwards. When we don't communicate with each other very well, it can cause us to feel disconnected, unappreciated, and neglected.
We all deal with hurting feelings in different ways, many of which are destructive to us, and some of us seek to relieve the pain through another relationship. So it's good that you recognize communication is an area where you need to find solutions, because it contributed to where you are and will also be key part of the path to moving forward.
-Kurt Smith, Marriage Counselor
Do you have a question you'd like to Ask a Marriage Counselor? Click here to submit it and I'll answer it in an up coming post. Be sure to subscribe below so you'll get my answer.
Looking for More? Check Out These Articles
Read Comments from Others with Similar Experiences - Click 'View full post' below or scroll down