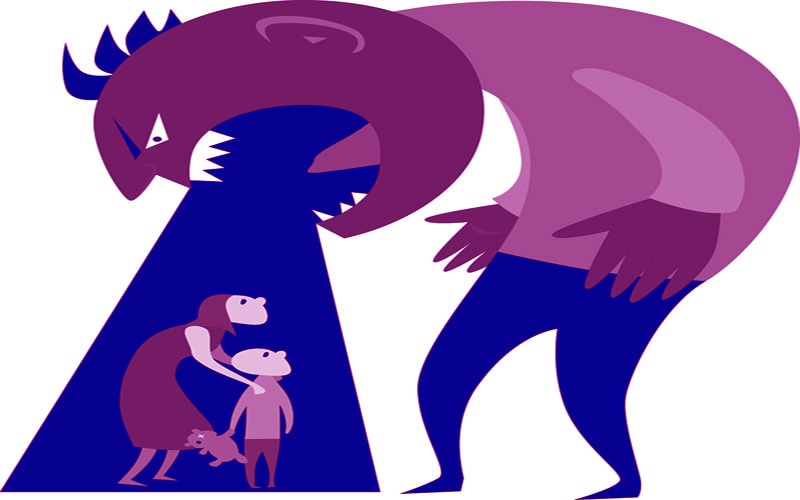 It's possible for any of us to be verbally abusive. We may not do it intentionally, but that doesn't mean we aren't still being abusing with our words.
I find that we're most vulnerable to be verbally abusing towards the people we love. Sadly, those closest to us don't always get our best side. I see this everyday in couples counseling. What has become a normal way to talk to their partner is really verbally abusive.
So what can we do about it? Here's a post I wrote on our social media pages a while back about how we verbally abuse the wrong people and where we need to begin if we want to stop it.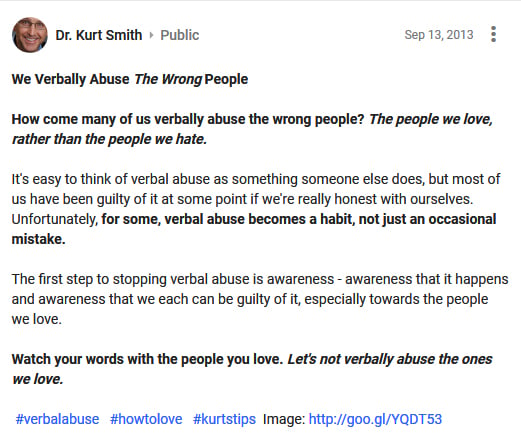 Step #1 to change is Honesty. We need to be honest with ourselves about our susceptibility to be verbally abusing. I've done it and I'm sure you have too. Denying this truth will stop you from ever getting started toward preventing it. This first step is crucial for us to be able to change it.
Okay, now that we're all being honest and admitting that we can abuse verbally the ones we love, we can take the next step. Step #2 is Awareness. We need to become aware of when we do it and when we're most vulnerable to (Detroit Lions football player verbally abusing marching band).
We can become more aware in two ways. First, we can listen to our words. But it's crucial that we do this with an objective, open mind, not a subjective, denying one. Second, we can ask our loved ones when they feel we speak to them with words that hurt. Keep in mind that if it's possible you've been verbally abusive for a while, your loved ones may be apprehensive or even afraid to be totally honest with you at first.
Changing abusive behavior takes more than what I can explain here. But the two steps outlined above are the first steps. If you'd like to learn how to change your verbally abusing behavior and understand why you do it, please contact me.
Please share your experiences or thoughts about verbally abusing those we love by commenting below. If you like this post, you can sign-up at the bottom of this page to get notified of each new post. You can also follow me on Facebook or Twitter where I post weekly relationship and self-improvement tips just like this one.
Looking for More? Check Out These Articles
Read Comments from Others with Similar Experiences - Click 'View full post' below or scroll down