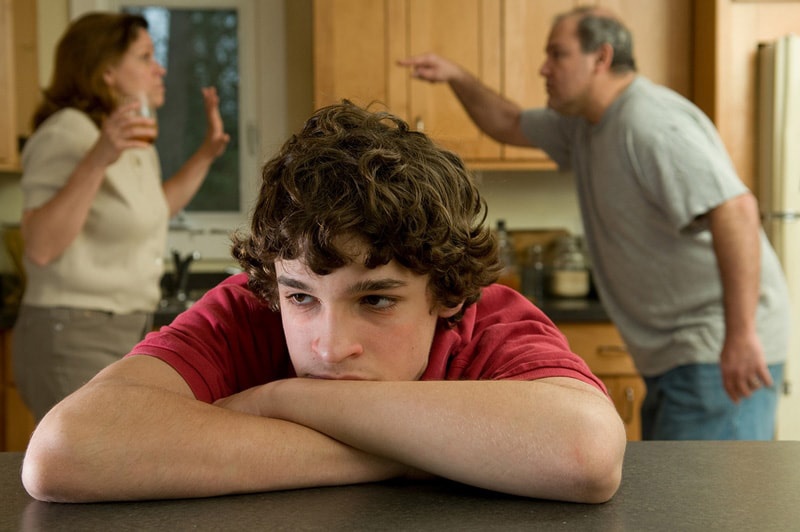 Abusive relationships come in all forms. But too often abusive relationships never end. It's not unusual for the abuse victim to just resign themselves to accepting the relationship and rationalizing the decision.
Abusive relationships can cause an abuse victim to have warped thoughts such as:
He really loves me
I'm partly to blame
It's too late for things to change
However, it's never too late to say "enough is enough" to abuse in your relationship. Michael Jackson's mother, Katherine, is proof. Mrs. Jackson is finally divorcing her husband, Joe, after 60 years of marriage. Here are a few details:
Michael Jackson's parents are set to divorce after 60 years of marriage, after the King of Pop's mother Katherine tired of her husband Joe's cruel behavior.
Mr. Jackson, who was accused of abusing Michael as a child, said in June: 'I begged her to go over and stay with him, but she insisted he needed his privacy.'
Mrs. Jackson retaliated, saying through her spokesperson: 'Joe Jackson's statement and conduct toward Mrs. Jackson are outrageous.'
Referring to the abuse of their children, the spokesperson then said: 'The world also knows who Joe Jackson is and he seems bent on never letting us forget.'
According to the Daily Star, Mrs. Jackson considered the attack as the final straw.
'She's been humiliated by him for too long. She's absolutely livid. There's no going back.'
Mr. Jackson's subtle, blaming attack at Mrs. Jackson, implying that she was partly responsible for Michael's death, is an example of what abusive relationships can look like. If you can relate to such treatment, or even more outright abuse, get some professional help from a licensed therapist. Remember, it's never too late to say 'enough!' to abusive relationships.
Source: Michael Jackson's Parents Joe and Katherine 'To Divorce After 60 Years of Marriage'
Looking for More? Check Out These Articles
Read Comments from Others with Similar Experiences - Click 'View full post' below or scroll down