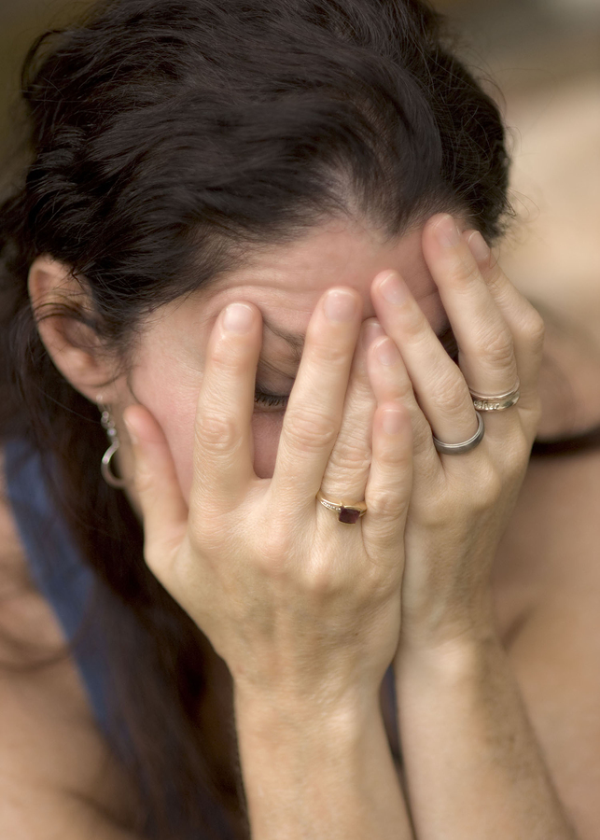 Part 1 of 3
Carrie's husband came home after closing a big sale and said let's take the kids out to dinner. So she loaded everyone into her car and waited for Al. When he sat down in the passenger seat, he erupted in a tirade of verbal abuse.
Al lit into her like a machine gun -- "How many times have I told you...?", "Your car always smells like...", "You're so..."
Carrie had forgotten that her dirty gym clothes were still sitting on the passenger side floor. She says Al doesn't like her leaving them in her car. As she recalled the event days later, and in a moment of clarity in my office, she stated that it is her car, not his.
Nevertheless, that night she sat in the car paralyzed as he unloaded on her. Their 6 and 10 year old kids sat silently in the back seat. They all eventually got to the restaurant, but Al didn't get any nicer and their 6 year old son cried through most of the meal.
At her next counseling session she told me some of her thoughts:
He doesn't love me

I want to take care of my children and be happy

He doesn't care about his family

I don't have the ability to help (him)

I can't take this way of life anymore

He needs help

I am done
Sadly, Carrie has been thinking these thoughts for quite a while. Even sadder is the fact that she's far from alone. A lot of wives have marriages that look something like hers and they have many of the same thoughts too.
Carrie doesn't know how to save her marriage. She's been married to Al for 14 years, and even though it wasn't like this in the beginning, it's been like this for a long time. She's thought about marriage counseling for years, but never went until now.
In what ways can you relate to Carrie? Does your marriage, or maybe a friend's, look something like this? Share a thought with other readers and let them know they're not alone.
* This is the first of three posts examining a marriage in which a wife feels her husband doesn't love her anymore and she seeks the expertise of a marriage counselor for help in finding out what she can do to save her marriage. In the next post we'll take a look at her husband and try to understand what's happening for him in this marriage. Finally, in the third post we'll look at some things Carrie can do to change her husband and save her marriage. Sign-up for this blog on the right side of this page and be sure you don't miss any parts of this story (you can get notified by email or RSS feed).

Related Articles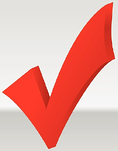 How to Get the Husband of Your Dreams
Learn how your husband rates compared to other husbands and help him get back to being the man you fell in love with. Take our Free Husband Rater Quiz (quizzes for both wives and husbands).