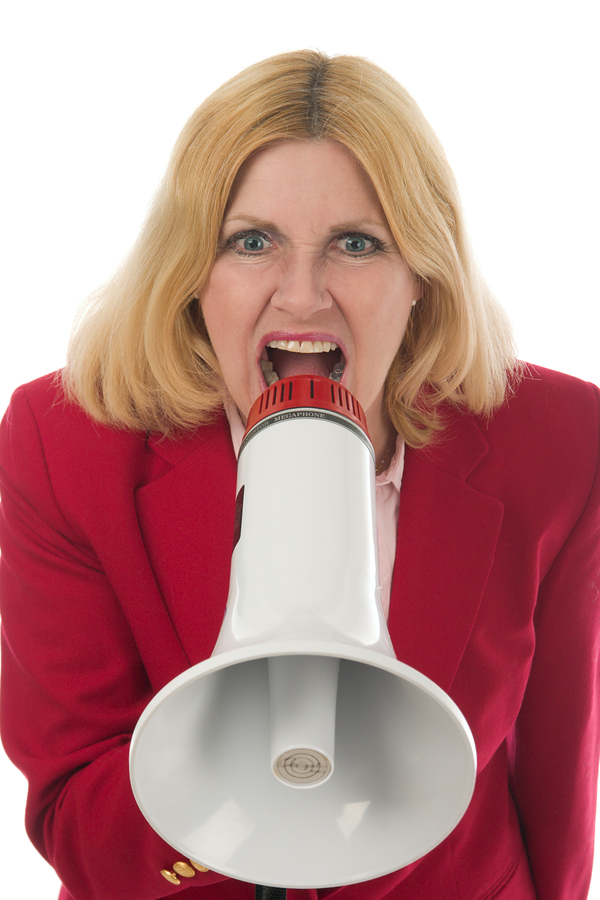 Paula's husband and friends have nicknamed her "Kate." It's a joke, she told me, as she laughed it off. But it looked like underneath the laughter, the name really hurts.
She acknowledges being controlling and says that's what the name means.
Like Kate Gosselin, of
TLC's "Jon & Kate Plus 8"
television show, she says she likes to get her way.
Brian, Paula's husband, hates how Paula treats him. Not knowing how to deal with his controlling wife, he started calling her "Kate."
Not surprisingly, the sarcastic humor hasn't helped change Paula's behavior. In fact, it's made her angry and she's lashed back at him by being even more of a control freak. So Brian and Paula came to marriage counseling for help.
Married to a controlling person too? Here are two things you can begin to do:
1) Understand Why. Controlling behavior is a defense mechanism, which is a method our minds develop to deal with circumstances that make us uncomfortable. In the case of controlling behavior, it is a way to deal with living in a chaotic and unpredictable world.
Most controlling people are fearful and anxious about the world they live in. The way they try to cope with these uncomfortable feelings is to try to gain some control by imposing their wills and wishes on everyone around them. Knowing how the person feels on the inside can help you to see past the outside behavior and be more understanding of what's really happening.
2) Set Boundaries. Boundaries are limits you place on how that person can treat you. The natural world around us requires boundaries and we need them to function properly too.
Setting boundaries can be very unfamiliar and uncomfortable. Keep in mind that control freaks aren't used to dealing with boundaries, so they usually rebel. So go slowly and be patient. Your relationship needs time to learn new rules and that playing by them can be better for everybody -- even for your "Kate."
Got a controlling person in your life? Please tell me how you deal with that person in the comments below.
Related Articles
Preview More Articles About: