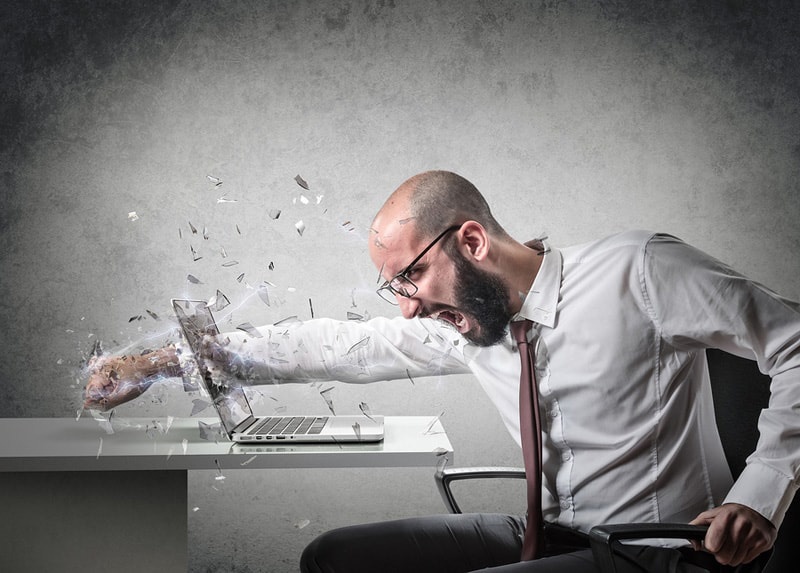 Are there warning signs that you need anger management classes? Yes.
Charlie Sheen was sentenced by a judge this week to 36 hours of anger management classes for assaulting his wife last Christmas. He's just the latest male celebrity court ordered to anger management classes.
Do you think these celebrities could have been able to see that they needed anger management classes before they were standing in front of a judge facing jail time? Hello, Charlie, Sean Penn, Mel Gibson…
If you think the need to learn anger management is only for those famous guys, think again. Just in the past week I've worked in anger management with a truck driver, development company vice president, commercial property contractor, and medical equipment sales manager.
These men, both the famous and every day guys like you and me, all have two things in common:
The need for anger management
Not going to anger management classes until something really, really bad has happened – i.e. been taken to jail, standing before a judge, kicked out of the house by their wife, hurt their kids with words that can never be taken back…
All of these guys also had anger management warning signs they ignored:
People telling them they needed to go to anger management classes, but they dismissed them.
Hurt and fear in the faces of loved ones, like their kids, but they denied it.
Troubled, broken relationships, such as with partners and coworkers, but they said the problem was with someone else.
Do you have anger management warning signs you're ignoring? If it's possible that you may need anger management classes, then be a man and go. Real men man up and learn how to change themselves before a judge tells them to.
Looking for More? Check Out These Articles
Read Comments from Others with Similar Experiences - Click 'View full post' below or scroll down