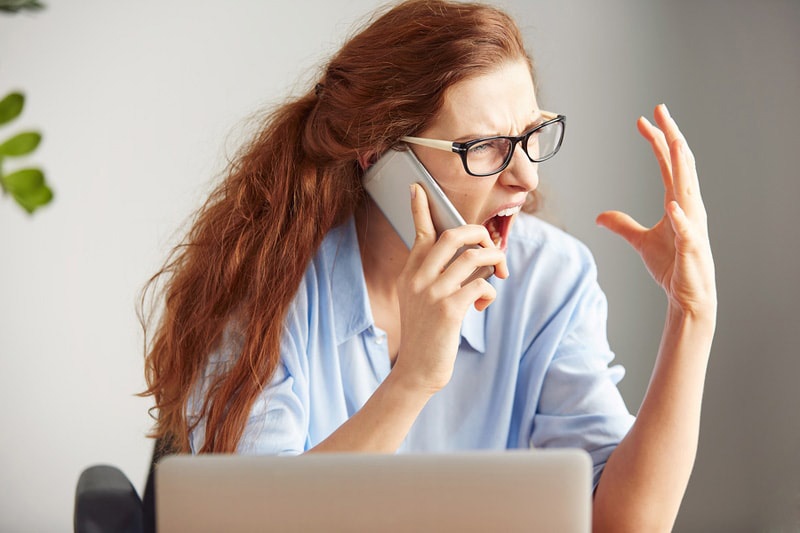 Reader Question:
All of the literature on anger management is about men. What about women? Do women need anger management classes too? I think my girlfriend needs to go to anger management classes with me." -Gabe M.
My Answer:
That's a great question. Yes, women need anger management too. But you're also right that there isn't much out there about anger management classes for women.
A woman I was working with a few months ago pointed this out also. She said she found no resources on anger management classes for women and ended up coming to Guy Stuff for anger management classes because of her partner's explosive temper. In addition to helping her cope with his anger, we worked on her anger management also.
When I'm doing couples counseling and anger issues arise, not unusual by the way, I will do my anger assessment with both partners. We often find that the woman struggles with anger too, even though most of the time it's the man who's seen as having the anger management problem.
You may very well be right that your girlfriend needs anger management classes. My recommendation would be that if she doesn't see this yet and is focused on you having the anger management problem, then just get the help for yourself. In the process of your changing there will be opportunities for her to see how she could make similar changes.
-Kurt Smith, Marriage Counselor
Got a question you'd like to Ask a Marriage Counselor? Click here to submit it and I'll answer it in an up coming post. Be sure to Sign Up for Our Blog at the bottom of the page so you'll get my answer as soon as it's published.
Looking for More? Check Out These Articles
Read Comments from Others with Similar Experiences - Click 'View full post' below or scroll down