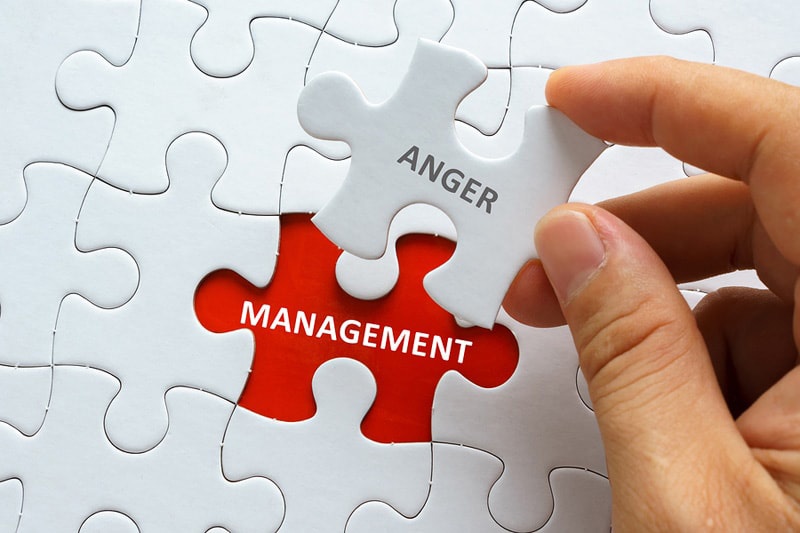 Will was desperate when he called. A couple of weeks ago he pushed his wife during an argument -- this week it was his son. His wife told him she had had enough, kicked him out, and told him he had to go to anger management classes before he could come back home.
He called wanting to know where to go for anger management. He also wanted to know what he had to do to get rid of his temper for good.
I told Will that there are several options in the Roseville, Folsom, Sacramento area for help with anger problems. But I advised him that he needed to be careful which one he picked if he really wanted to get rid of his anger for good, because most of the programs don't work. Here's a quick review of the primary ones:
Hospitals. Some local hospitals have anger classes; certain ones require the right insurance in order to attend. These classes consist of teaching you common triggers for anger and basic communication skills. If you don't already know what triggers your anger -- like your wife or idiot drivers -- then this is for you.
Private Programs. There are a couple of local programs that offer classes for anger. Many of these have a facilitator walk you and a group of others through a workbook that they require you to buy. The primary goal of most of these programs is to sell you their materials. If you think all you need to do is buy a book and learn to count to 10 to control your anger, then this is for you.
According to anger management expert W. Doyle Gentry, Ph.D., whose work was featured in the movie Anger Management, these
Anger management made easy programs don't work."
He says that his research shows that basic approaches like 'just walk away' doesn't work for 88% of those with an anger management problem because most people simply can't walk away.
Counselors. Most counselors have sufficient training and experience to help with anger. However, most do not specialize in working with anger or more specifically treating chronic anger.
A lot of anger management is ineffective,"
says Dr. Gentry. He recommends anger management treatment that focuses on addressing 3 areas -- the biological, psychological, and social influences that are the reasons why a man gets angry. He says the best programs use a personalized approach for each person. The goal being to discover why this particular person gets angry, rather than the cookie cutter, one-size-fits-all approach of most anger management classes.
At Guy Stuff Counseling & Coaching our anger management classes follow the recommendations and research supported results of Dr. Gentry. Our program is tailored to each person's unique needs, done one-on-one rather than in a group, and includes other important people in your life, such as your wife.
Here's what Will had to say months after finishing our program,
Things are going well. I still continue to focus on all of the things we spoke about. I definitely gained a lot from the sessions we had."
If you want to get rid of your anger for good, make sure you choose the right place to go for help.
Looking for More? Check Out These Articles
Read Comments from Others with Similar Experiences - Click 'View full post' below or scroll down