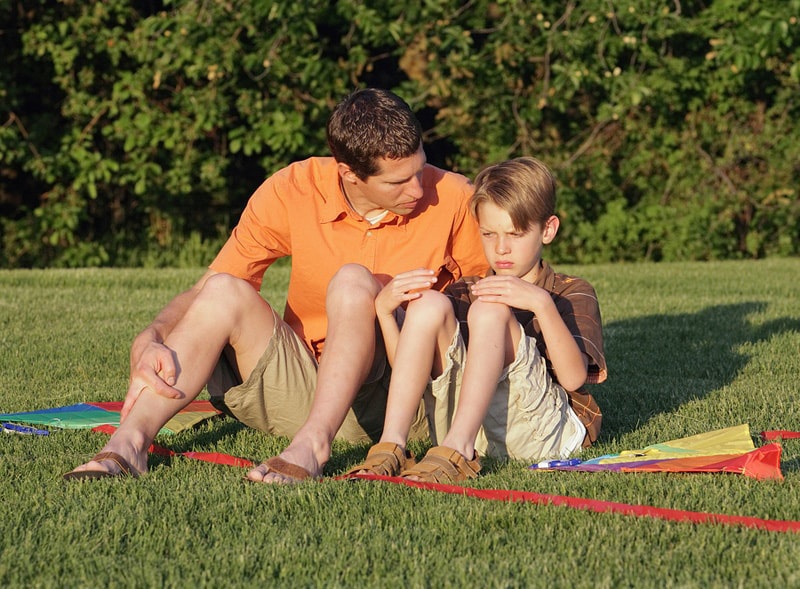 Do men need anger management techniques while on vacation? Steve does.
Steve was on vacation in Hawaii with his family last week. While at the beach with his 8 year old son, Steve lost his temper when his son kept throwing sand in the air while building a sand castle.
So what's the big deal? Sand, beach, Hawaii -- what could be wrong?
Well, the sand was landing on Steve's tablet. Even thought they were on Maui, Steve erupted like Kilauea (Hawaii's volcano). Kilauea means "spewing" in Hawaiian, which is exactly what he did all over his son.
This vacation Steve had thought was going to be the perfect break from everything, even his anger management problems. Unfortunately, he didn't realize that along with his swimsuit he also packed his anger management problems.
Fortunately, a few weeks before the trip Steve had begun anger management classes at Guy Stuff. Although he's just beginning to learn anger management techniques, Steve quickly recognized his anger problem and put to work one of the tools Guy Stuff had given him.
I probably wouldn't have recognized it before. But I remembered the anger management technique you taught me and started using it. That made me think about my anger and realize I needed to do something before it grew."
Later on when Steve's wife, Rebecca, heard from their son what had happened she snapped at Steve, "When are you going to start anger management classes?"
He told her:
"I already have. And after only the second meeting I already have a tool that works."
Can you relate to Steve's anger management problems? Ever lost it with your kid and regretted it like Steve? Then do what Steve did and start learning some anger management techniques that really work.
Looking for More? Check Out These Articles
Read Comments from Others with Similar Experiences - Click 'View full post' below or scroll down