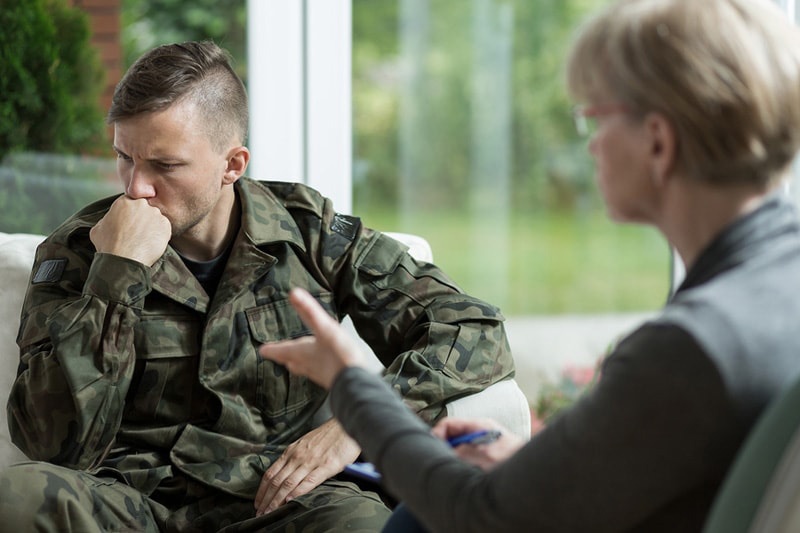 Reader Question:
I've been struggling with an anger problem for years. Over the course of the last year and a half or so, it's gotten worse. I've got a wonderful wife who has been amazing, but I'm at the end of my rope. My inability to understand or even control my anger is tearing my life to pieces. Please help me." -Brian O.
My Answer:
I've been where you're at -- I've got an anger problem too (although it's successfully managed now though), and at one time I didn't understand where my anger came from nor had a clue how to control it.
For many of us with anger management problems, anger comes out of no where and overwhelms us like a tidal wave. This is particularly true for us men. I've found in my counseling work with men that most of us, including myself, are only aware of our emotions when they're at extremes -- like angry or excited. Even then, our awareness often only occurs after the fact and with feedback from others, such as our wives.
This lack of awareness can change though. It's just a result of us not being dialed in to the right frequency. Anger management is much like adjusting the tuning on a radio. Once you know how to adjust the frequency, which frequency you're looking for, and what's blocking your reception, you can get the station you want loud and clear.
Here's the two prong approach I've developed for men in my anger management classes:
Management -- Learning how to manage your anger. I teach anger techniques specially designed for how men work. Once you're using the right anger management techniques you're half way there.
Prevention -- Discover what's contributing to your anger. This element is absent from most anger management classes, but without it you'll never be successful. It's crucial to learn the things, past and present, which feed your anger.
If you'll learn management and prevention, I guarantee you'll join myself and thousands of other men who "used to" struggle with an anger problem.
-Kurt Smith, Marriage Counselor
Do you have a question you'd like to Ask a Marriage Counselor? Click here to submit it and I'll answer it in an up coming post. Be sure to subscribe to this blog in the box at the bottom of this page so you'll get my answer as soon as it's published.
Looking for More? Check Out These Articles
Read Comments from Others with Similar Experiences - Click 'View full post' below or scroll down