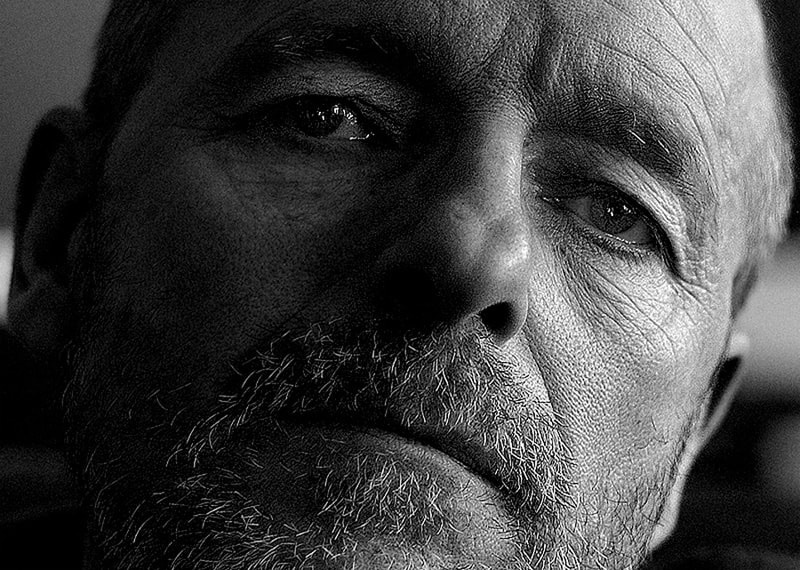 I get asked this question a lot: "What kind of men go to anger management classes?"
The answer is: Every Guy. Here are some examples:
YOU'RE NEVER TOO OLD AND IT'S NEVER TOO LATE. Bill was 66 years old and ran a distribution company. He never saw himself as having an anger problem. But when his second wife kicked him out, he decided to listen to her advice and go to anger management classes.
Bill was first able to see his anger as a problem when we talked about his driving. He said he felt like a "cop" while driving because of all the rule breakers he saw. But unlike a cop, Bill couldn't do anything about the cheaters other than feed his anger. In anger management class, he learned how to handle his frustration in a way that was less destructive to himself and he ultimately changed how he thought about other drivers.
YOU'RE NEVER TOO YOUNG AND IT'S NEVER TOO EARLY. Casey was 24 years old, going to school and working part-time. When his girlfriend couldn't put up anymore with his rants, he gave in to anger management classes to try to keep from losing her. Casey never saw calling and checking up on her as a problem, after all, as he saw it, it was just his way of loving her. Unfortunately for him, to Liz it felt controlling, and then when he didn't get the answers he liked, his anger was off the hook.
WE ALL NEED TO LEARN HOW TO BECOME BETTER MEN, HUSBANDS, AND FATHERS. Keith was a 43 year old computer engineer, married, with 2 kids. Everyone at Keith's house knew when to steer clear of dad; they could tell by what they called his "mad face." They had told him for a long time that they were afraid of him, but he believed they had the problem, not him.
The turning point for Keith in his recognizing his anger problem was when he lost it with his son and threw him across the room. Afterwards, his kids became even more distant from him. Their shutting him out helped him to finally realize that if he didn't learn how to control his anger, he was going to lose any hope of a relationship with his kids forever.
Bill came to anger management clasess and saved his marriage; Casey kept his girlfriend; Keith restored his relationships with his kids. What could anger management help you keep, save, and restore?
Looking for More? Check Out These Articles
Read Comments from Others with Similar Experiences - Click 'View full post' below or scroll down