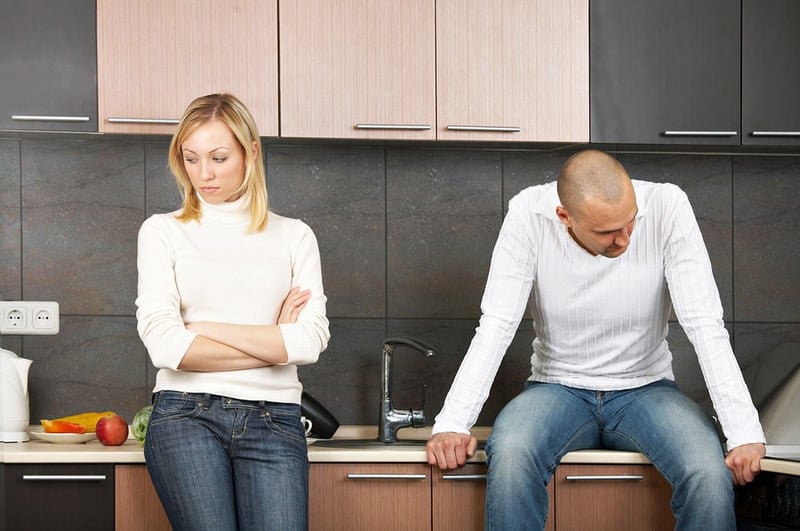 What's the worst marriage or relationship problem you've heard of that was caused by Facebook?
Share your Facebook horror story here. The best story will win a counseling meeting worth $129.
It's becoming a weekly occurrence in my marriage counseling that I hear of a new relationship problem that arose from a partner using Facebook. Here are just a few:
Alan got a friend request in Facebook from a woman he knew in high school. He accepted and they started exchanging messages. He says they just "connected." When they finally met in-person he says it was "electric" from the moment they got in the car together. When he got home from the weekend with her he told his girlfriend of 18 months that he was leaving her for another woman.
Barry decided to leave his wife of 16 years and 3 kids to move-in with a woman he met on Facebook. It lasted 2 months and then he wanted to come back home.
Jennifer and Chris fight at least a couple of times a week over the friends he has on his Facebook page. She doesn't trust some of his female friends. He tells her she's paranoid and there's nothing going on. She's doesn't know what to believe.
Describe the worst story you've heard about marriage or relationship problems caused by using Facebook or MySpace. Tell your story in the comment section below. You don't have to use your real name and your email address will be kept private. Be sure to check the box to receive emails of the stories others submit after you or subscribe to this blog in the column to the right. The best story will win a counseling meeting worth $129.
Looking for More? Check Out These Articles
Read Comments from Others with Similar Experiences - Click 'View full post' below or scroll down