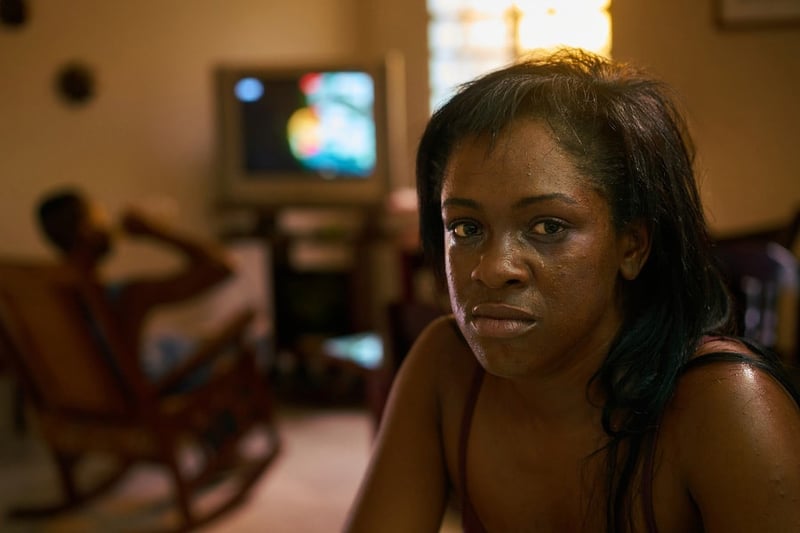 Part 1 of 3
Marriage troubles can happen to anyone. Not surprisingly, there are some common patterns in a marriage in trouble.
What follows are excerpts from a USA Today article on military marriages in trouble. The article describes the marriage troubles of Command Sgt. Maj. Chris Faris and his wife, Lisa. Faris is the top enlisted leader of America's most elite military forces, like the Army's Delta Force.
The Faris' story is a window into some of the common ways marriages fall apart, and ways husbands and wives each play a part. With each excerpt, I'll share insights into how the Faris' marriage troubles are examples of signs of marriage trouble for anyone.
Chris and Lisa relayed painful lessons: how shutting down human feelings, a skill sharpened during intense combat, becomes a hazard at home; how years away at war robs a couple of the ability to listen, understand and simply like one another. The deleterious effect of a long war, Chris says, "was insidious and it was slow and it crept into our lives."
Shutting down feelings, especially about your spouse and the relationship, is a common way people cope with marriage troubles, but it also accelerates the decline. Faris describes the affect of war as "slow and it crept into our lives," and that also aptly describes the slow separation and disconnect that can happen between partners.
He began fighting for his marriage in 2008 only after an 18-year-old daughter's simple admonition regarding the last time he was home for her Dec. 27 birthday. "She goes, 'Dad, I was 10,' and she turned around and walked out of the room," Chris Faris says. "Every day that (has) passed, I realized I'm going to die with regrets."
I've had many guys tell me that the wake up call to do something about their marriage troubles finally got through to them by something their kids said.
But he kept his emotional distance, she says, "separating himself" while readying for the next mission.
Faris may have kept his emotional distance from his wife and stayed checked out of their marriage to manage the challenge of long separations, but a lot of non-military men do this too, and it destroys the relationship.
"Around 2006 is when she looked at me," Chris tells the audience, "and she said, 'It's too hard to try to reintegrate with you. … Let's just live together as roommates."
Living together as roommates is one of the most common signs of marriage trouble. Sadly, roommate spouses will rationalize that it's okay by saying that they're doing it for the kids or for financial reasons.
Can you see the pattern here of separation, withholding emotions, disconnecting from your partner? These are all signs of marriage trouble. And they can happen to all of us. We'll look at the rest of the Faris' marriage troubles in the next post, Marriage Failing, and then what they did about it in the final article.
Share a comment below about signs of marriage trouble you've seen.
Looking for More? Check Out These Articles
Read Comments from Others with Similar Experiences - Click 'View full post' below or scroll down