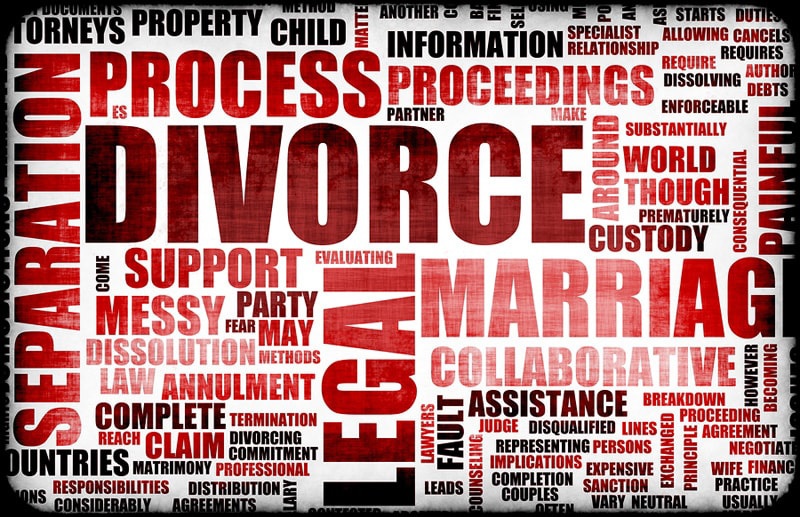 A guy I worked with a few years ago returned to counseling last month. When Daren and I first started working together, he came to marriage counseling to help save his marriage. He ended up deciding to get a divorce and our work transitioned into divorce counseling.
While we were catching up on how much his life has changed over the past year now that his divorce is final, he said the following:
The best divorce advice I ever got was from you. You told me to be very careful who I took advice from and you were really right."
When Daren was struggling to save his marriage there was no shortage of people who gave him advice on what they thought he should do -- leave her, stay, take a break for a while, etc. When he separated and filed for divorce, the advice giving only increased.
As the divorce was happening, everyone he knew had suggestions for him. In our counseling meetings I cautioned him to be careful who he listened to because most people, even though they have good intentions, lack the expertise to really have good, effective divorce advice.
Family members, friends, work associates -- the list was endless of people Daren knew who were married, divorced, or had had relationships go bad. Almost all of them had advice for him that they thought was good -- and some of it was.
The problem for Daren was that he couldn't tell the good advice from the bad advice. His head was already swimming with all of his own thoughts, and the endless advice he kept getting only confused, overwhelmed and paralyzed him.
So Daren and I put a plan together to help him. We decided he would stop talking about his divorce to all but a couple of people. He chose to rely on me, his divorce counselor, for advice; he kept sharing with his best friend what was happening just to be able to talk to someone, but got no advice. He had started dating and a new female friend became an emotional support. That was it.
When people would ask him about his divorce, ex, or the kids, he'd ask them if they could please talk about something else. Since these people cared about him it was usually no big deal to get them to respect his request. After Daren implemented this strategy getting through his divorce became a little easier.
If you're where Daren was, struggling in your marriage or going through a divorce, learn from his divorce success story and be very careful who you take advice from. When you get advice on your marriage or divorce, be sure it's from an objective, knowledgeable and experienced professional. The risks are too high to settle for anything less than the wisdom of an expert.
What's the best divorce advice you ever got?
Looking for More? Check Out These Articles
Read Comments from Others with Similar Experiences - Click 'View full post' below or scroll down