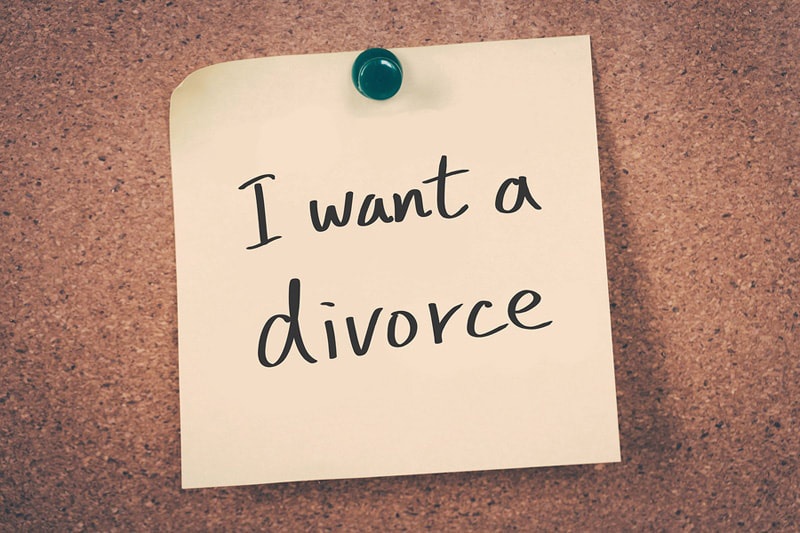 "We're through!"
"I'm done!"
"I really think we should be separated."
"Are you going to call a divorce attorney or am I?"
I heard every one of these statements from clients in marriage counseling last week. Tough week, huh? Not just for me, but especially for the marriages and families where these words are being spoken.
Jenny told Sean to call a divorce lawyer on Monday night, but by Tuesday morning she had decided things weren't that bad. Rob told Nancy that he wanted a divorce, and then later on said he was "bluffing."
The word divorce (or whatever substitute word you want to use) and the threat that accompanies it, is usually used when emotions are high and is often intended to be a kick in the groin to the other partner. However, the threat of marriage separation and divorce is like acid. It burns and destroys, eating away at the foundation of a relationship.
The couples above will never get the stability, trust, and love they want from their partner if the threat of the marriage ending is always present. Yet husbands and wives throw the threat of divorce around so casually and frequently you'd think they're talking about the weather and not their future lives and the lives of their kids.
So when do you say "I Want a Divorce"? Not until you're really getting one. Which means not until you're actually filing the papers in court. Until then, give your marriage every chance to change.
Do you know couples who threaten divorce? Share what you've heard below.
Looking for More? Check Out These Articles
Read Comments from Others with Similar Experiences - Click 'View full post' below or scroll down