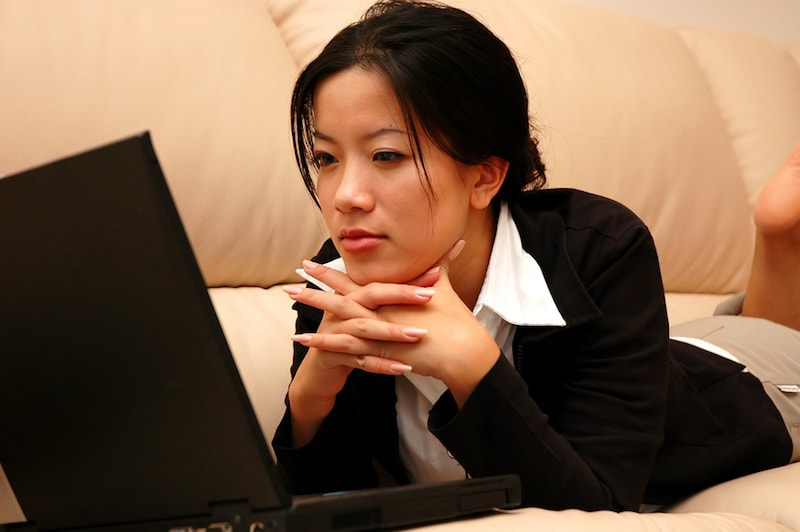 Why would anybody ever want to join a midlife crisis forum? Unless you find some enjoyment in reading about others' pain, the only reason would be because you're in one yourself.
Nobody is ever prepared for a midlife crisis, and few of us have ever experienced one before. It isn't until it happens to you that you even want or need to learn about them. But when you're suddenly thrown into one it can feel pretty lonely, confusing, and scary, so it's understandable to want to connect with others who are going through the same thing. And a midlife crisis forum is the perfect place to do just that.
As most of us already know, an Internet forum is a place where people share ideas, their experience, and offer each other help. The midlife crisis forum at Guy Stuff Counseling is a little different, however, in that it offers much more.
A MLC Forum for Both Men and Women
Our discussions take place around blog articles I've written about the challenges of dealing with and understanding a midlife crisis. I write about both the men who are suffering from one and the women who find themselves having to cope with the consequences of them. The real-life stories I share offer a glimpse behind the closed doors of other people's lives. By reading these stories I hope you'll feel like so many other readers have and you won't feel so alone anymore.
A Midlife Crisis Forum with Expert Advice
You get to hear from a professional therapist who provides treatment for men and their partners going through this. In the articles and comments I make you'll get expert advice on how to handle midlife crises. I'll share counseling room secrets and insight into how both men and women think about MLC to help you better understand them. As you read the articles and questions they address you'll become less confused and the craziness will actually start to make some sense, at least as much as crazy-making behavior can.
As Kurt said, take time to read through all the midlife crisis articles on here if you have not done so already. They have been helpful and calmed me down a bit. Be strong and know that you are not alone." -Donna
A Forum That Supports and Helps
Do you want to just complain or do you want to get some help? Unfortunately, many midlife crisis forums just become a place to gripe. While venting can often be healthy, too much of it just keeps everyone stuck in the problem. What really makes this forum different is that it's structured around blog articles, so it combines expert advice along with connection to others who are in the same place you are. You can ask other commenters questions and engage with other readers. Connecting with others who understand can make this thing a little less scary.
This site has helped a lot of us, hope it helps you. I'll be praying for you, stay strong. Read the other stories and the advice Kurt has given us. Here for you when you need support. Be strong!" -Susan
Here's how to use our midlife crisis forum:
Click on the Midlife Crisis topic link listed at the bottom of this page (see "Preview More Articles About" below) or click the arrow buttons just below to go to the next article. Scan the preview list of articles and then click on a few to read them or read them one by one.
At the end of every article is a comment section where other readers have shared their thoughts and experience. Read the comments and find one to respond to or leave your own.
Subscribe to this blog at the bottom of this article and check the comment box asking to be notified of responses to your post. Many commenters return frequently and will respond to your comment. You'll discover that this really is a community that's here to help and support you.
We welcome everyone, both men and women, to join the conversation. You can remain anonymous and share as much or as little as you want about your personal experience. This midlife crisis forum is really about learning and understanding each other better, so I hope you'll join the conversation and discover how helpful it can be. Below are a couple of popular articles where you can get started.
Looking for More? Check Out These Articles
Read Comments from Others with Similar Experiences - Click 'View full post' below or scroll down