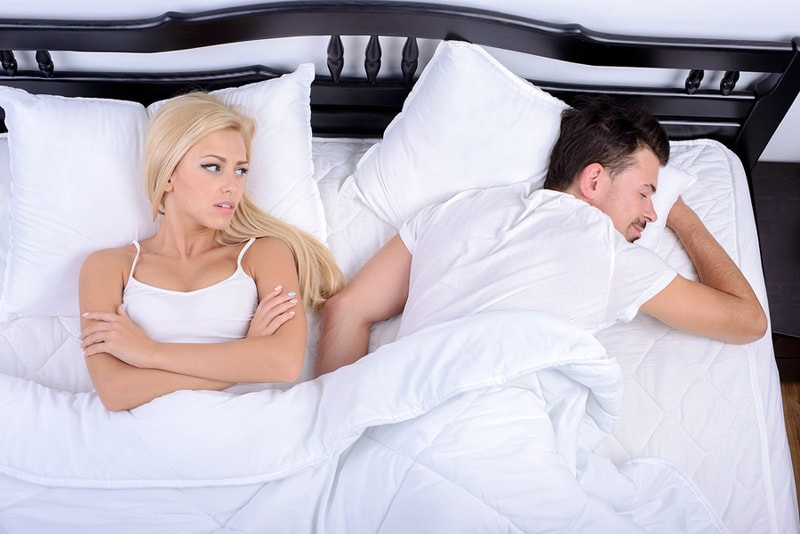 Part 1 of 2
Reader Question:
Husband not interested. After 6 years of marriage and breastfeeding 2 kids, my breasts don't look like before, and now my husband is not interested in me. My husband asked me to do plastic surgery. I couldn't do it. I was thinking about my kids and the long-term effect on my body. The thing is now I hate my body, but I don't want to do plastic surgery. Now my husband not interested in sleeping with me. I think my husband doesn't find me sexy". -Mileena
My Answer:
You're probably right when you say "my husband doesn't find me sexy" and that's why you've got a husband not interested. The reason why is probably more complicated than you realize. Most likely you've got a husband not interested in you for 2 reasons:
The changes in your body. Men have told me, and have commented on this blog, that they do struggle with finding sexual attraction for their wives, most often because their wife is overweight. Being completely honest, what else could you change about yourself to be more attractive to your husband? What else do you hate about your body?
The second reason you have a husband not interested is a big one for a lot of wives and husbands, and so we'll discuss it in the next post -- My Husband Watches Porn.
Dissatisfaction with sex is common in relationships. The reasons are many and differ for each couple. Several causes are most frequent and Mileena's body change is one of them. A husband not interested is not the only way sexual problems go though, because even more frequently it's wives not interested. Here's another post on the subject husband not interested in me: My Husband Has No Interest In Sex.
-Kurt Smith, Marriage Counselor
This is the first article of two discussing a wife's struggle with her husband's lack of interest. Read more about Mileena in the second article: My Husband Watches Porn. Sign-up for our Blog at the bottom of this article and get other great articles on men, women, and their relationships like this one.
Looking for More? Check Out These Articles
Read Comments from Others with Similar Experiences - Click 'View full post' below or scroll down