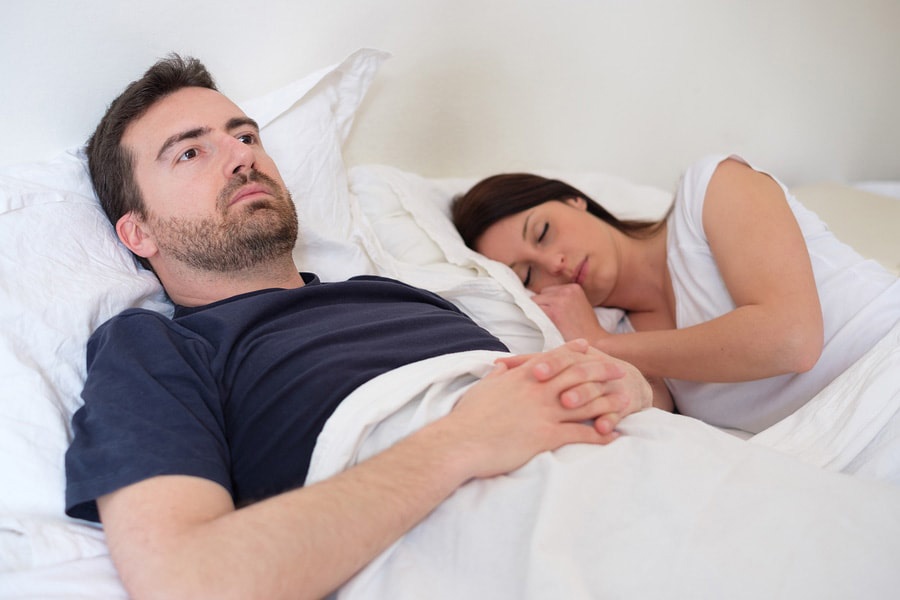 Reader Question:
I have been dating girls for the past 15 years that have been on the thick side. It is my preference and what I'm attracted to. A few years ago I met someone that is thin. I fell in love with her, not her body. Now ready to enter marriage I wonder if I am doing the right thing. I have no sexual desire for my future wife. Can this be overcome?" -Joe M.
My Answer:
Guys can struggle with how much importance to put on sexual attraction when choosing a wife. Even though for us men attraction is mainly physical, we cannot ignore the impact the health of the relationship has on sexual attraction as well. I want to suggest that your physical attraction to her maybe less than what you'd like because of more than just her body type.
A common cause of diminished sexual desire is the health of the relationship. I've found that when couples learn how to have a healthy relationship -- communicate effectively, practice loving each other, manage outside stressors, etc. -- the sexual attraction often magically becomes less of an issue.
In counseling men, impotence and erectile dysfunction has become more and more of a regular topic. This problem almost always has a psychologically component. If you are depressed, or have guilt, worry, stress, and anxiety, thst can all contribute to loss of sexual desire as well as erectile dysfunction. Sometimes disease, such as diabetes or atherosclerosis, is the contributing factor and psychological factors arise as a result. If a man experiences loss of erection, he will usually worry, often obsessively, that it will happen again. This can produce performance anxiety that leads to chronic problems such as loss of desire and avoidance of sex.
A man in counseling today told me he didn't think that his impotence had anything to do with his psychological state. Yet he's in a marriage that has deteriorated to the point that he's sleeping in the guest room while his wife figures out if she still wants to be married to him. Not exactly ingredients for sexual attraction.
To answer your question, yes I believe your lack of sexual desire can be overcome. You may always be more desirous of a different body type, but be open to the possibility that there are things you can do and change to increase sexual desire for your future wife.
-Kurt Smith, Marriage Counselor
Got a question you'd like to Ask a Marriage Counselor? Click here to submit it and I'll answer it in an up coming post. Be sure to Sign Up at the bottom of the page so you'll get my answer as soon as it's published
Looking for More? Check Out These Articles
Read Comments from Others with Similar Experiences - Click 'View full post' below or scroll down