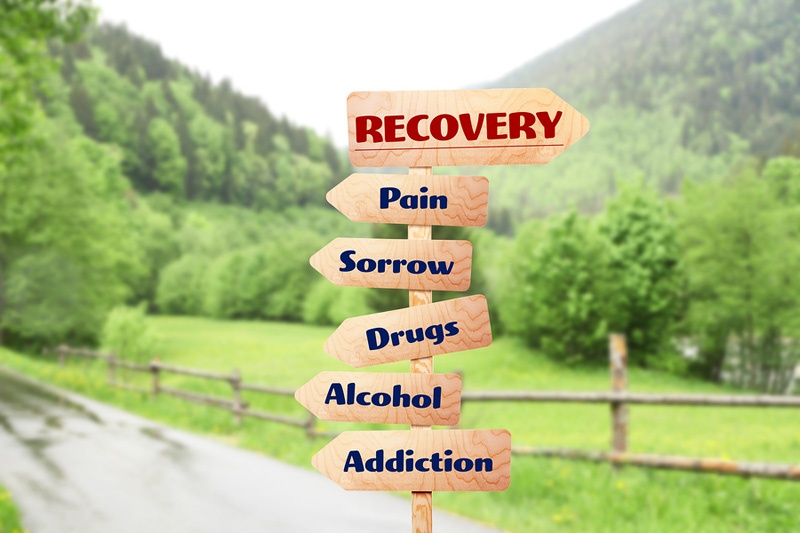 Erica called the other day and said,
My husband checked into rehab for alcohol treatment!"
She couldn't believe it.
Erica and Sean began counseling at Guy Stuff about 5 months ago to deal with Sean's affair. Quickly it became apparent to me that Sean's alcoholism was just as big of an issue as the affair. As I worked with Erica and Sean on the affair, I also helped them see the problem with Sean's alcohol abuse.
It's pretty common that people will come to couples counseling for one issue, such as a spouse having an affair, but I'll see another issue that's just as important that they couldn't see, like Sean needing alcohol treatment. Sean had been a drinker as long as Erica had known him. Alcohol was such a normal part of their lives that they didn't see it as a problem except for a few extreme situations, like when Sean got sent home from work.
But the truth was that his drinking had contributed to the affair happening, as well as a number of other problems, and Erica did have a problem with it but she just hadn't been able to voice her feelings in a way that Sean heard.
However, Sean didn't want to deal with his alcohol abuse. As I helped Erica to express her feelings and called out more of the problems with Sean's alcoholism, the more uncomfortable Sean got. So after about 2 months he decided he didn't need counseling any longer.
When Sean quit, Erica was ready to quit too. What's the point in counseling she thought if the person with the problem won't go? When I shared some of the success stories other women had gotten with Guy Stuff in continuing counseling after their men had quit, she decided to continue.
For most women this is where the story ends. Their man refuses to change, so they accept it with the belief that there's nothing they can do about it. Wrong!
In the second part of this article I'll share the rest of Erica's story and show what part she had (and it's a big one) in how this story ends -- "my husband checked into rehab for alcohol treatment!" Don't miss it.
This is the first article of two sharing the alcohol treatment success story of one couple. In the next article I'll share what Erica did that turned this story around and got Sean into alcohol treatment. Sign-up for our Blog at the bottom of this page and be sure you don't miss the rest of this story (you'll get notified by email).
Looking for More? Check Out These Articles
Read Comments from Others with Similar Experiences - Click 'View full post' below or scroll down