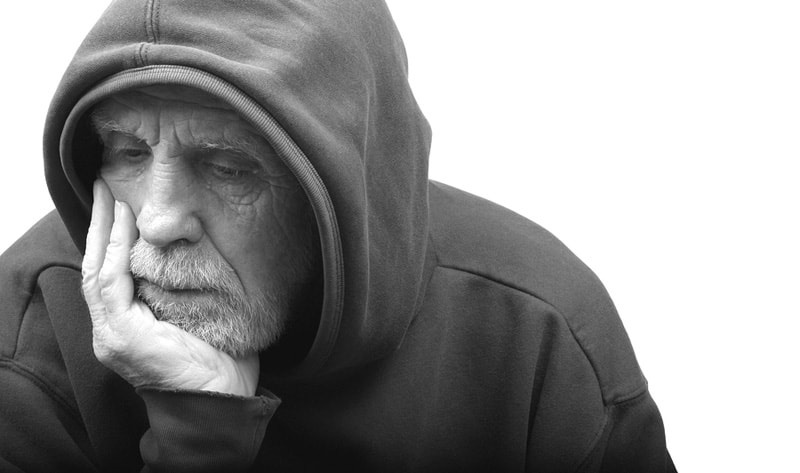 Seven in ten Americans cite money as their most significant source of stress. The American Psychological Association's (APA) 2009 Stress in America survey found that 71% of Americans cited money as their leading sources of stress, 69% said work, 63% the economy, and 55% named family responsibilities.
"According to our survey, three quarters of adults in this country already report moderate to high levels of stress," said Katherine Nordal, PhD. "The holiday season can bring with it additional emotional and financial stressors that can negatively impact both physical and mental health."
Of particular importance for parents were the findings that children are nearly two times more likely to worry about financial concerns than their parents realize. The survey found 30% of children reporting that they worry about their family having enough money, while only 18% of parents thought that this is a source of stress for their child.
Clearly, men have got stress, so here are some simple stress management tips from the APA to help you manage holiday stress and enjoy the season:
Take Time for Yourself -- By slowing down you will actually have more energy to accomplish your goals.
Volunteer -- Helping others who are less fortunate can put hardships in perspective and can build stronger family relationships.
Set Realistic Expectations -- Create a realistic budget and remind your children that the holidays aren't about expensive gifts.
Remember What's Important -- Commercialism can overshadow the true sentiment of the holiday season. Remind yourself that family, friends and the relationships in our lives are what matter most.
Seek Support -- Consider talking with a professional counselor to help you develop coping strategies and better manage your stress.
Read more about their findings and suggestions here -- Top Stressors for Americans.
Looking for More? Check Out These Articles
Read Comments from Others with Similar Experiences - Click 'View full post' below or scroll down