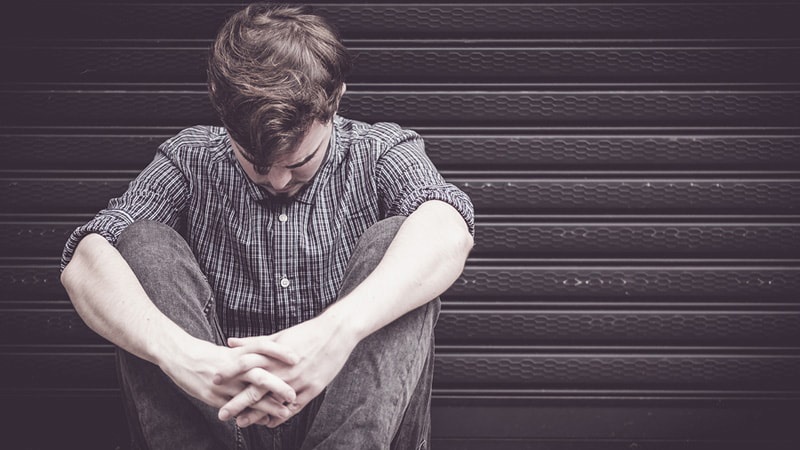 Many men refuse to go to counseling for the same reasons many men refuse to ask for directions.
Here are the top 5 reasons men won't go to counseling (or ask for directions):
PROBLEM SOLVERS Men by nature are problem solvers. When a man's purpose and identity are primarily defined by solving problems, then he'd naturally respond like many men do when asked by their wives to go to counseling -- "Why would I pay someone to fix something I can fix myself?"
WEAKNESS Our culture teaches men that they're supposed to be strong and successful. Counseling requires us to acknowledge mistakes and learn how to do things differently, which some men see as weakness.
PRIDE Men put a lot of importance on how they're perceived by others. Going to counseling, and all the implications it brings, can be a threat to a man's image. Some men will protect the image they want to project at all costs -- this is why I have several men who come to me for counseling designed for men and still refuse to check-in with our receptionist.
CHANGE Going to counseling is about change. What change will be like is an unknown. And we all fear the unknown. This is why I often hear something like, "I'd rather get a root canal without pain killer than go to counseling."
CONTROL One of the things that makes men most uncomfortable about being in counseling is not being in control. It's important to recognize that some men also use their refusal to go to counseling as a way to control their wives and marriages.
Not all men refuse to go to counseling. Men who don't let the above reasons become barriers to going to counseling learn how to change and improve their lives. Which man are you going to be?
Looking for More? Check Out These Articles
Read Comments from Others with Similar Experiences - Click 'View full post' below or scroll down