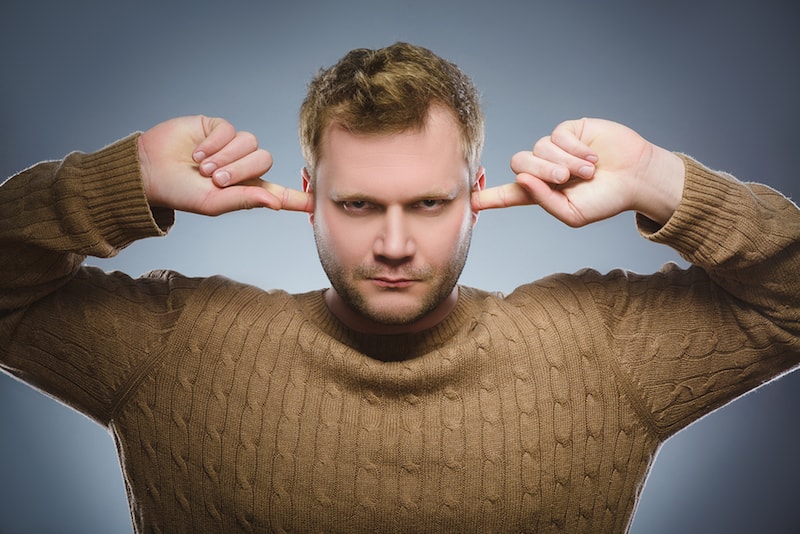 Reader Question:
HELP! My husband and I have 4 kids. Well, I have 4, he and I have 2 (you'll see why I made the separation). The reason I chose to contact you is because I am pulling my husbands teeth (as we speak) to get counseling to happen! He does not believe in telling a stranger our problems, let alone paying a stranger to "fix" them.Simply put, we're on the verge of separation or possibly even divorce after 7 years married (ten together). Our issues range from financial (his primary complaint and excuse), to my older children (discipline, their Dad, etc.), his short temper/crappy attitude (my complaints). Things are out of control and the marriage has lost mutual respect and affection and been replaced with animosity and the cold shoulder. My husband won't go to marriage counseling. What do I do?" -Mary B.
My Answer:
You're far from alone. A lot of women have got husbands or boyfriends who refuse to go to counseling.
There can be a lot of reasons why men don't want to go to counseling. Here are a few:
Some guys have had past experiences with counseling that in their view hasn't been good or successful.
A lot of men don't like to acknowledge that they don't know something or can't fix something themselves.
Going to counseling means admitting there's a problem and something needs to change - another thing some men don't want to acknowledge.
Some men refuse to go to counseling as a way to control their partner and the relationship
A lot of women suggest marriage counseling for years, ask their husband to go over and over again, and even find a "guy friendly" counselor like me, but they never end up going because every time they mention it, he refuses.
A woman contacted us this week to schedule an appointment for her and her husband, but when he refused to go she gave up -- "Unfortunately, my husband will not come so I will not need the appointment time. Thank you and I'm sorry I wasted your time."
Here's a powerful concept that a lot more women need to grasp - you don't need him to go to counseling for you to go yourself or for your relationship to change.
Here's what's happened when women have come by themselves for marriage counseling:
Some husbands end up coming after she does to tell "his side of the story" and set the counselor straight.
The women learn skills and tools they can use to change their relationship -- and their relationship starts to change (see the article How to Save My Marriage - When I Can't Get My Husband to Change for a real example from Carrie).
women also empower themselves, and their children, and start to take better care of themselves.
All of the women learn that marriage counseling doesn't require both partners to work.
So what do you do when your husband, fiancée, or boyfriend won't go to counseling? Go without him.
-Kurt Smith, Marriage Counselor
Do you have a question you'd like to Ask a Marriage Counselor? Click here to submit it and I'll answer it in an upcoming post. Be sure to Sign Up below so you'll get my answer as soon as it's published.
Looking for More? Check Out These Articles
Read Comments from Others with Similar Experiences - Click 'View full post' below or scroll down