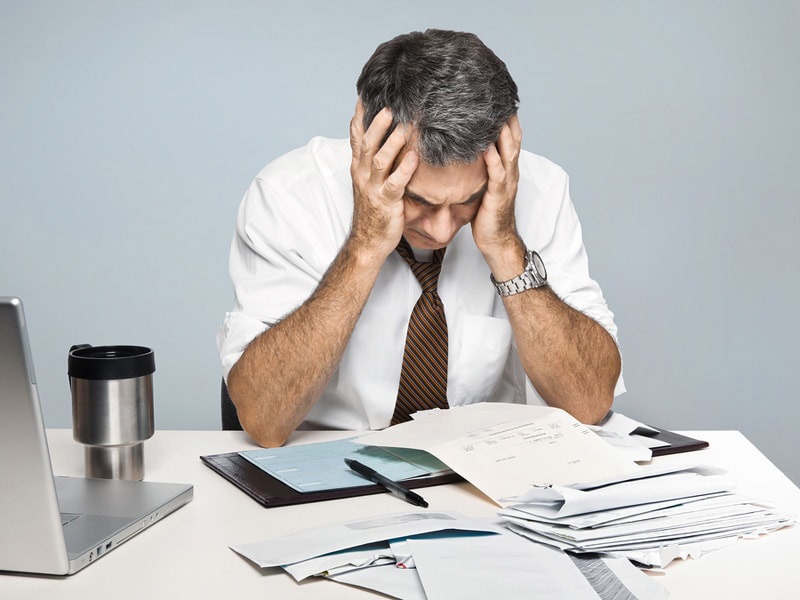 Part 3 of 3
"You might be a workaholic if..." could easily be a Jeff Foxworthy comedy line. Just like his famous line, "You might be a redneck if..."
In my counseling men, a regular occurrence is hearing guys talk about how much they work and how hard it is to stop thinking about work. Just this week a guy who owns 10 different businesses said his mind races in bed at night. Another guy came to his counseling meeting dead tired after working a double shift all night.
Are either of these guys' workaholics or are they just hard workers? The difference between being a workaholic and not isn't so much about how many hours you work as it is the attitude you have about work.
Are you a workaholic? Find out by taking the short Work Addiction Risk Test by psychologist Bryan E. Robinson published in the Wall Street Journal. Click here to find out are you a workaholic.
What did you learn from the test? I was reminded of a few areas in my life that I can improve. Don't get too wrapped up in the term workaholic. Just see what you can learn about how you can live your life in a more healthy way for you and your loved ones.
This is the third article of three on the topic of understanding men, their stress management, and being a workaholic. You can read the first two articles by clicking the links above. Sign-up for our blog at the bottom of this page and start getting notified of valuable articles like thes.
Looking for More? Check Out These Articles
Read Comments from Others with Similar Experiences - Click 'View full post' below or scroll down