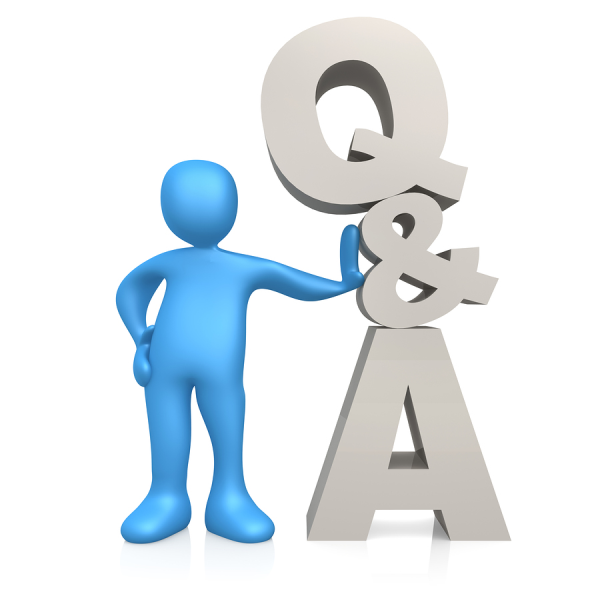 Q: Why do men talk about other women to their wife? And is it insensitive for a guy to tell their wife that another woman is hot and sexy?
--Alyson P.
A: Those are great questions. First of all, not all men do this; in fact, most don't. Men who do talk about other women with their wives are not being respectful or empathetic to their wives. So yes, it is insensitive to tell your wife another woman is hot and sexy.
What underlies your questions is the nearly universal habit of men noticing other women. This issue comes up regularly in my counseling for men and their partners. Men being visually attracted to other women, even in just the form of noticing them, can take several forms:
Noticing other women to such a degree that it bothers your wife. The wife of one man I counsel describes this behavior by her husband as "gawking;" another wife of a husband in counseling is uncomfortable with his longer than just a passing glance at other women;
Talking about the sexual attractiveness other women with your partner, like you describe;
Watching TV shows or movies that are sexually oriented, or viewing internet porn.
I'm a guy, so I know what a challenge this can be for men, especially because we are wired to be visually stimulated and live in such a sexually orientated world. I would ask for some empathy from women about how hard this can be for us. Nevertheless, we men need to control our behavior because the above actions are:
Disrespectful
Demeaning
Unloving
The bottom line is that if it makes you uncomfortable, your husband should respect and respond to that. And you should ask and expect him to.
Unfortunately, a lot of women struggle with having a healthy self-identity and don't value themselves enough to expect this from their partners. Don't be this kind of a wife, you deserve to be treated better. If your husband doesn't know how to change his behaviors, that's okay, he can learn how by going to marriage counseling for men.
--Kurt Smith, Marriage Counselor for Men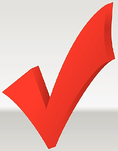 How to Get the Husband of Your Dreams
Learn how your husband rates compared to other husbands and help him get back to being the man you fell in love with. Take our Free Husband Rater Quiz (quizzes for both wives and husbands).
Related Articles
Preview More Articles About: