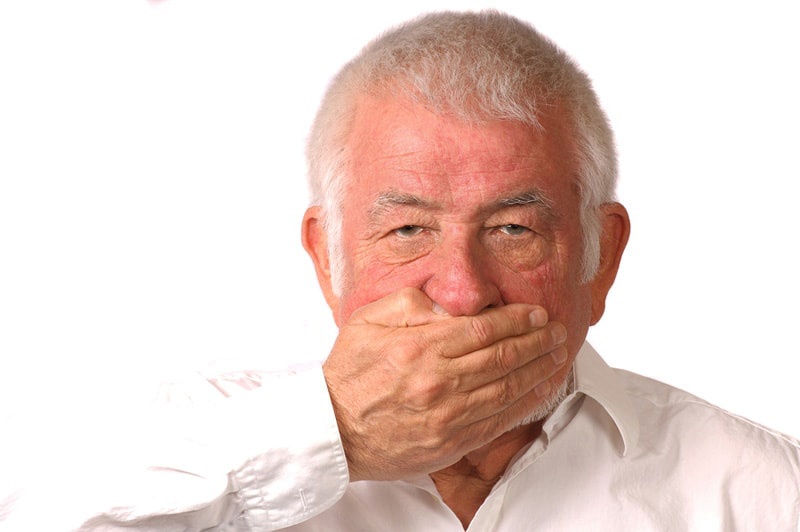 Here's some marriage help from The Oprah Magazine and the article How to Get Your Man to Open Up. It's written from the experience of a reporter and suggests strategies they use to get people to talk.
Choose the Right Time -- Even if something has been bothering you, don't slam a man with it when he gets home from work, try a lazy Sunday afternoon (not during football season).

Pick the Right Place -- A fellow journalism teacher knew to meet interview subjects on their home turf (an athlete in a sports bar, for example) because it let them feel they were in control. Now she has learned to butter up her husband for a big talk. "Even though I prefer sushi," she said, "if we go to his favorite Tex-Mex place, he's going to be happier." And more receptive.

Don't Be Argumentative -- No matter how outrageous his response, probe further, call bluffs, but diffuse a fight before it happens. Say "That's so interesting, I wouldn't have thought of it that way--please go on." After a bit of prodding, he may start to make sense.

Selectively Ignore These Rules -- If your husband blows his Christmas bonus on a Harley-Davidson and skydiving lessons, it's finally appropriate to say, "What are you thinking?"
Try out these strategies for better success in getting your man to talk to you.
Looking for More? Check Out These Articles
Read Comments from Others with Similar Experiences - Click 'View full post' below or scroll down