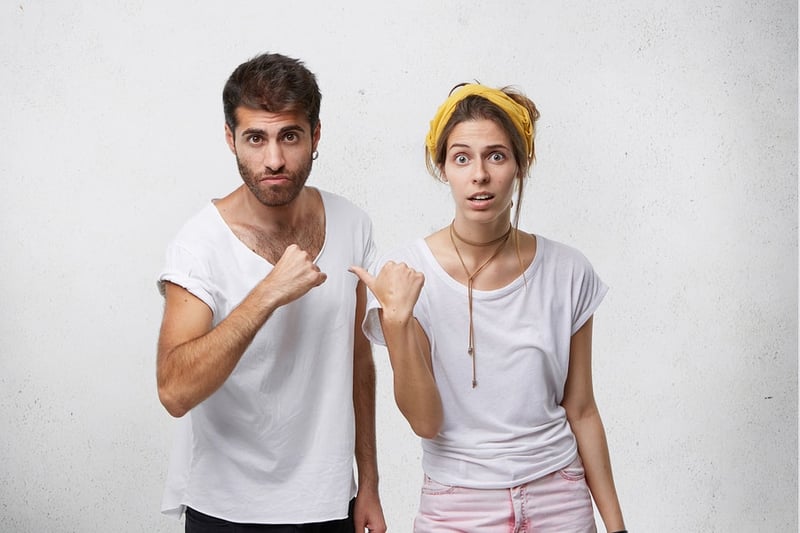 There are a lot of relationship mistakes to avoid, but one of the biggest and most common mistakes made by women is the belief, "I can change him."
Both men and women can fall into the trap of believing that problems will go away in the future because the other person will change. Wishful thinking like -- hoping the future will be different, rather than accepting the current reality -- is one of the biggest relationship mistakes to avoid.
I'm counseling a couple right now who are trying to decide whether to stay married or get divorced. They both have made mistakes that they're working on changing. However, for her one of the biggest obstacles in deciding whether to stay or go is figuring out who her husband really is:
Is he the man she 'believes' she fell in love with?
The man he turned out to be (cheated, lied about money, etc.)?
The man he says he's working on becoming?
Or the man who keeps making promises he doesn't keep?
Here's a post I wrote on social media that talks more about top relationship mistakes.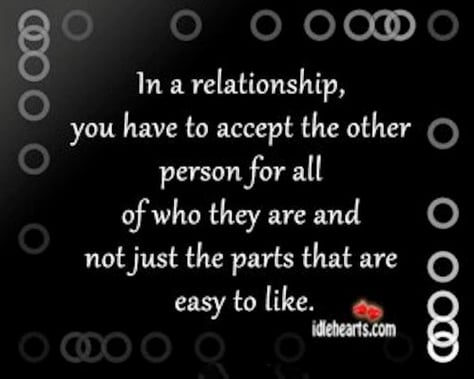 While women are most often the ones who believe, "I can change him," (a common relationship mistake) men have their own form of twisted thinking in relationships as well. Men often convince themselves that the problems aren't that bad and enable themselves to do this by minimizing the negative effects, distracting themselves with work and other busyness so the problems aren't so 'in their face,' or by just flat out ignoring them.
Sadly, none of these strategies works forever. Eventually the relationship problems become unbearable or take a form that can no longer be avoided. So the truth we all must face is that any form of not dealing with the present reality of who are partner is or what our partner does is one of the relationship mistakes to avoid.
Sometimes the present reality of our relationship isn't so pleasant, so understandably our mind wants to distract us from that discomfort. The couple above allowed themselves to do this for many years. Ultimately, this catches up with us all, though in one form or another, which is why avoiding issues tops the list of relationship mistakes to avoid.
Want to read more posts like this one? Sign-up at the bottom of this page to get notified of our new posts each week -- or follow me on Facebook or Twitter where I post relationship and self-improvement tips just like this one.
Looking for More? Check Out These Articles
Read Comments from Others with Similar Experiences - Click 'View full post' below or scroll down